Ribtek composite plastic formwork
An innovative concrete shuttering system called Ribtek composite plastic formwork can be used very effectively. Almost all forms of formwork, such as traditional plywood forms, modular forms, panelled forms, aluminium forms, etc., can be replaced with it. It is overcoming numerous constraints associated with the use of various forms of formwork.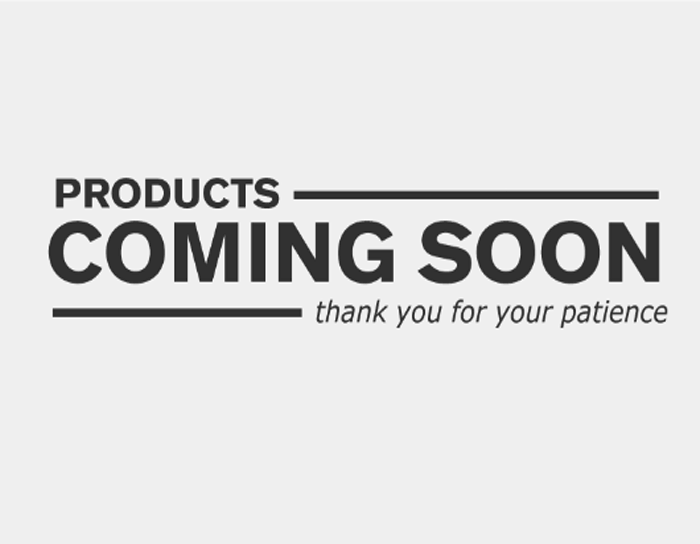 Ribtek is designed with thick solid plastic sheet surface supported by built in thick deep structural ribs, which gives enormous strength to bear concrete's high pressure. Ribtek is full proof formwork system that can be used for almost all kinds of buildings and structures, including basic column beam slabs, entire floor including wall and slab formwork.

Ribtek is designed in such way that it can be used with any dimensional adjustment on site without needing any fabrication at the factory. Any length and width can be easily modified on site itself, making it user friendly. For lower widths, the panel can be built on site utilising extension assembly. Ribtek composite plastic formwork is 500 mm wide and can be extended up to 6 metres long.

The length can be increased by simply joining two panels on site by cutting groves in the ribs and inserting plywood to join it, which avoids inventory of various sized panels on site, saving in big cost and time. To fix in 12 mm thick conventional ply in extension assembly, use silicon sealant and a few bolts to secure. Because Ribtek is lightweight (15–16 kilogrammes per square metre), it is easy to utilise.

Due to its specially designed structure it can be used for variety of concrete forms where high repetition and accuracy and high quality finish of concrete is required. Ribtek is fixed in a swift manner by using tie patti, U shaped connecting clamps, and some horizontal ledgers. In addition it does not require de-shuttering oil as it made of composite plastic. Ribtek formwork can be used over 50 times or even more if used carefully.

The Ribtek formwork board and waste can be recycled when they have served their purpose. Thus, there is no environmental pollution. It is an affordable, environmentally friendly, and durable shuttering board for concrete casting projects. Overall, Ribtek is a creative, time-saving, and cost-effective alternative concrete formwork technique.
Product Specification
Ribtek is made of innovative composite plastic
It is a light weighted concrete formwork yet rigid and robust
Smooth surface, high wear resistant and water impermeable
The density of composite plastic is around 0.8 grms/cm3
Weight of board is around 16 kg per square meter
Ribtek Board surface is 10 mm thick integrated with 10 mm thick ribs of 55 mm deep, and overall thickness is 65 mm including ribs
It is easy and fast to fix with very few connectingaccessories
Ribtek comes with inner and outer corner sections for joiningtogether
For assembling, Ribtek includes inner and outer cornercomponents.
Product Application
The usage of Ribtek formwork as a standard column beam slab RCC structure is very effective.
It can be used for a lift shaft, a wall, a retaining wall in a basement, etc.
It can be utilised in floor formwork for thick concrete slabs.
It is applicable to practically all types of heavy infrastructure projects.
The full floor wall and slab formwork system can be constructed with it.
It may be combined with an already-existing aluminium wall formwork system.
For repeated uses, it can be employed as modular formwork. Almost every type of concrete structure formwork can use it.
Product Benefits
Ribtek is a high end technology and adaptable system of formwork that may be utilised for various types of concrete structures.
The ribbed structure gives it a lot of strength and durability.
If used properly, it can be used more than 50 times.
It is lightweight, making it easy to handle and use.
It is available in the required entire floor-to-floor length.
It is simple to cut or join together on site, which cuts down on time and waste.
It does not require de-shuttering agent-oil and is very quick and simple to fix.
Only a few horizontal ledger supports were necessary.
Compared to other traditional system formwork, it takes less labour and joining equipment.
It is the alternative formwork system that is most cost-effective.
It is built of composite plastic formwork that is entirely recyclable.
All used or damaged panel boards may be returned to our facility at the end of their useful life, and we will provide one new panel in exchange for each three used or broken panels that are done so.